We've handpicked some of the best events to enjoy the last days of Indian summer in Kyiv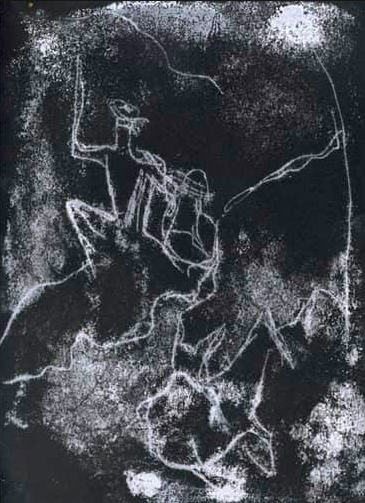 'The mills are still standing, Sancho' by Matvei Vaisberg
When: September 5-11  
Where: Mayak gallery 
Free entrance   
A series of monotopy paintings by the famous Kyiv artist Matvei Vaisberg who is known, among other things, by his illustrations for Fedor Dostoevsky, Sholem Aleichem, Carl Jung, Søren Kierkegaard and others. The artworks from this exhibition were inspired by Gustave Doré's illustrations of Don Quixote.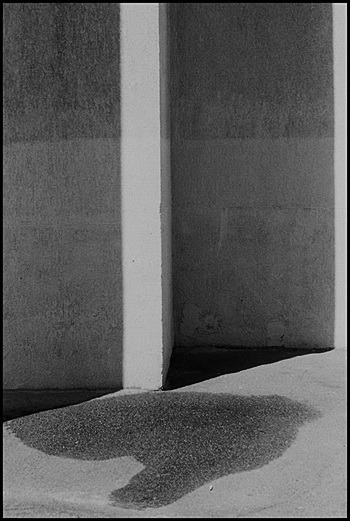 There there by Oleksandr Navrotsky 
When: September 5-11  
Where: French Institute of Ukraine 
Free entrance  
Kyiv based photographer Oleksandr Navrotsky presents his new series at the French Institute of Ukraine as a part of the "Skin of the city" exhibition cycle. Oleksandr's works are an outstanding example of the abstract street photography and offer a glimpse to another Kyiv – eery, anxious and yet full of magic.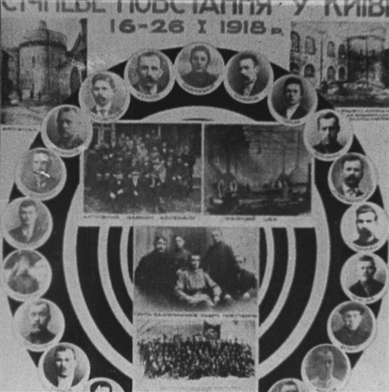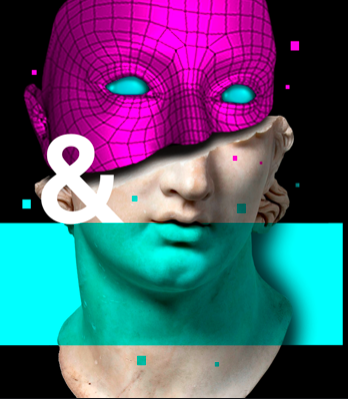 When: September 20-22  
Where: M17 Contemporary Art Center 
Through this year's topic Reforming space: "New monuments" the curators examine how art interacts with space, complements the city fabrics and creates shared experiences for city dwellers. The programme offers VR installations, exhibitions in the city, performances, art talks, DJ sets and VR-parties. And the most interesting part – 6 art installations will be scattered around the city (Vernadsly library, Taras Shevchenko avenue, Lybidska square, Pylyp Orlyk monument and Troieshchyna area) and are a chance to have another look at Kyiv.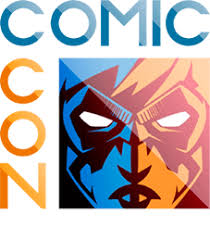 When: September 21-22  
Where: Platforma Art-zavod
 Ukrainian biggest pop culture festival covering Comic books, Video Games, Cinema, Cosplay & LARP, Board Games, Sci-Fi and Fantasy Literature, Anime & Manga and special program for children. The Dog Cosplay Contest is worth visiting, isn't it?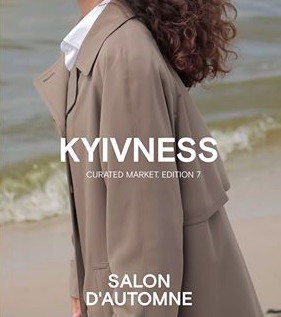 When: September 21-22  
Where: Uvarovy's house at Lypska str. 
Price: 100–250 UAH (3-8€ or 4-10$)
Uvarovy's luxurious house and its golden and silver ballrooms, marble fireplaces and a cozy garden full of gorgeous local brands and the best vintage pieces!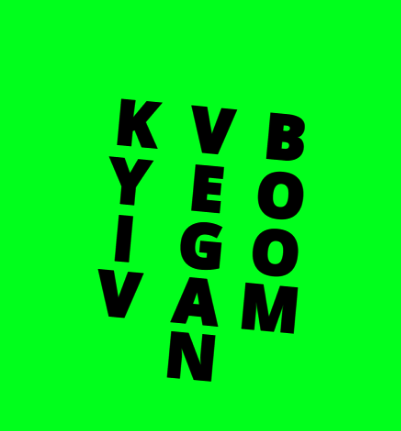 When: September 21-22  
Where: SKVO Space
Nature, relax, healthy and tasty food, lectures, workshops, music – sounds like heaven for vegans… well, and for everybody else as well.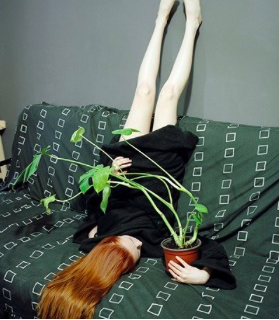 When: September 26–29 
Where: Kyiv Municipal Gallery Lavra
Annual international photography art fair that unites international and local galleries, institutions and funds, embassies and business companies, which are actively involved in contemporary photography.