Fixer / Producer
/ Location Scout in Kyiv, Ukraine
Location scouting
See Kyiv can help you find a suitable location for your film, music video, TV show, or photo shoot. Our team members' legal training means we can negotiate access to your desired location and manage the site once you have arrived. Since 2015, we have gone out of our way to assist foreign directors, photographers, and journalists produce footage of the highest quality.

Fixer in Kyiv
Through our in-depth knowledge of Kyiv and extensive local networks which reach into the worlds of art, film, and politics, we are well-placed to conduct research on your behalf. See Kyiv is also on hand to provide interpreting and translation services whatever the nature of your project.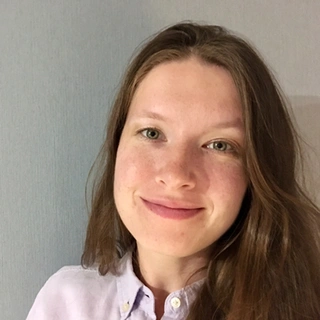 Olena Lysenko
Founder of seekyiv.com. Tour guide in Kyiv since 2015.
Advocacy and PR specialist. PhD in Law. Producer, fixer, location scout in Ukraine. I have worked with National Geographic, VICE, indie filmmakers and photographers from the USA, Netherlands, Israel. Cultural manager. I was a coordinator of national competition at 46th Molodist International Film Festival.
Facebook / Instagram / Linkedin / WorldFixer
olena.v.lysenko@gmail.com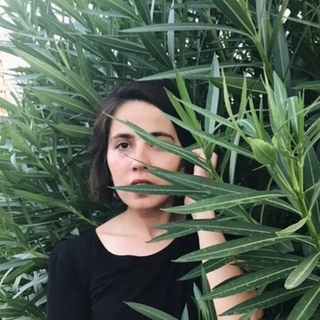 Anastasiia Perun
Art Manager And Translator
I've worked at cultural institutions (French institute of Ukraine), cultural advisory service (CUMEDIAE in Brussels) and major film festivals in Ukraine (Molodist, DocuDays, KISFF, OIFF).
anastasiaperun@gmail.com