Our production is focused on unfiltered Ukrainian realities, SEE-K Cooperative production is behind I Never Had Dreams of My Son, a New Yorker documentary film, and Drop to the Floor, a kaleidoscopic plunge into the the vogue dance scene in Kyiv.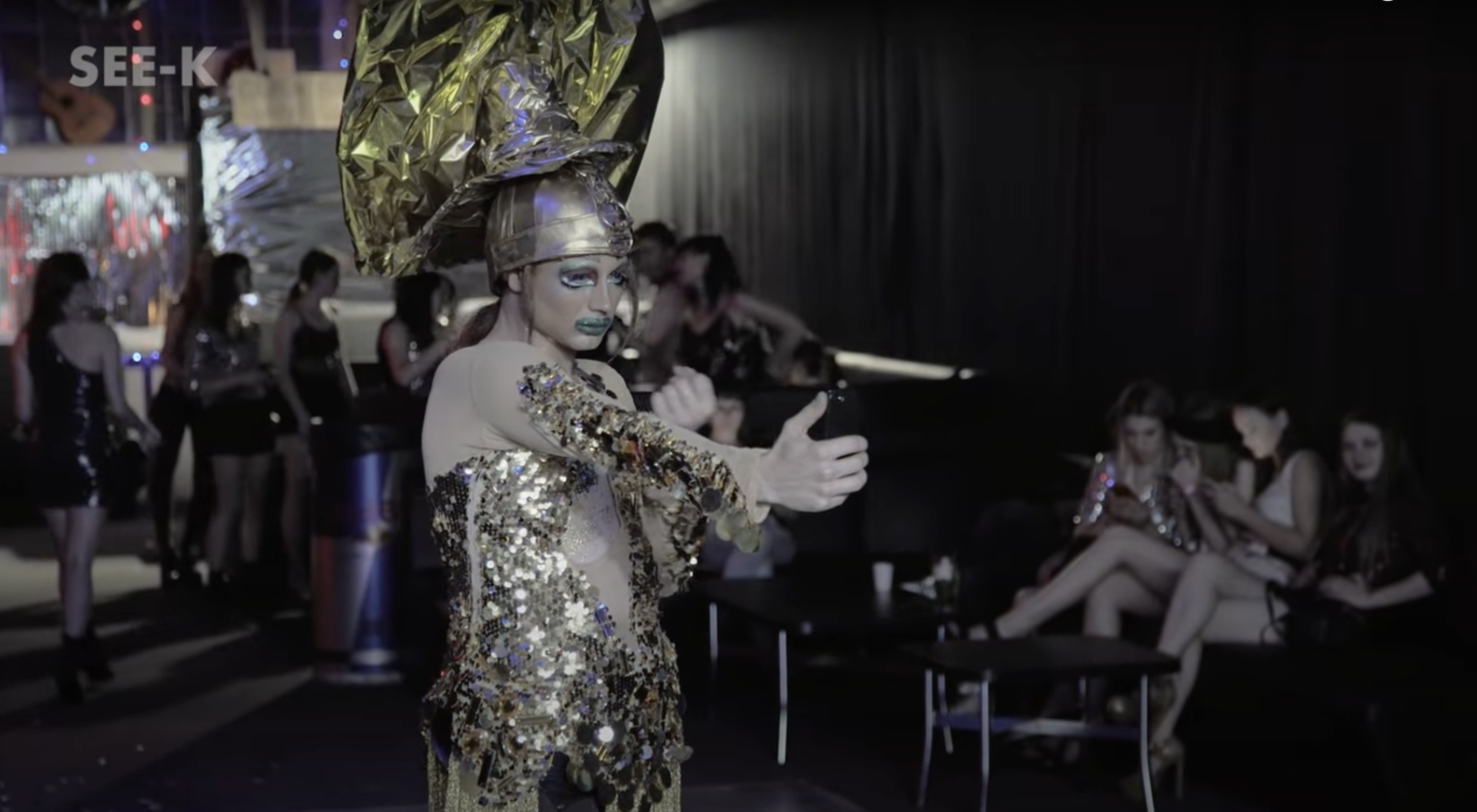 Vogue parties create a family-like atmosphere where women and the LGBTQ+ community can dance and explore their personalities in a safe place beyond the hostility of many nightclubs. Like any other dance style, voguing is primarily about self-expression and enjoying yourself. Yet, the style is only a small part of it. Voguing emerged in Harlem, New York during the 1980's as a response to discrimination and as a way to pursue a safe environment primarily for queer people of color.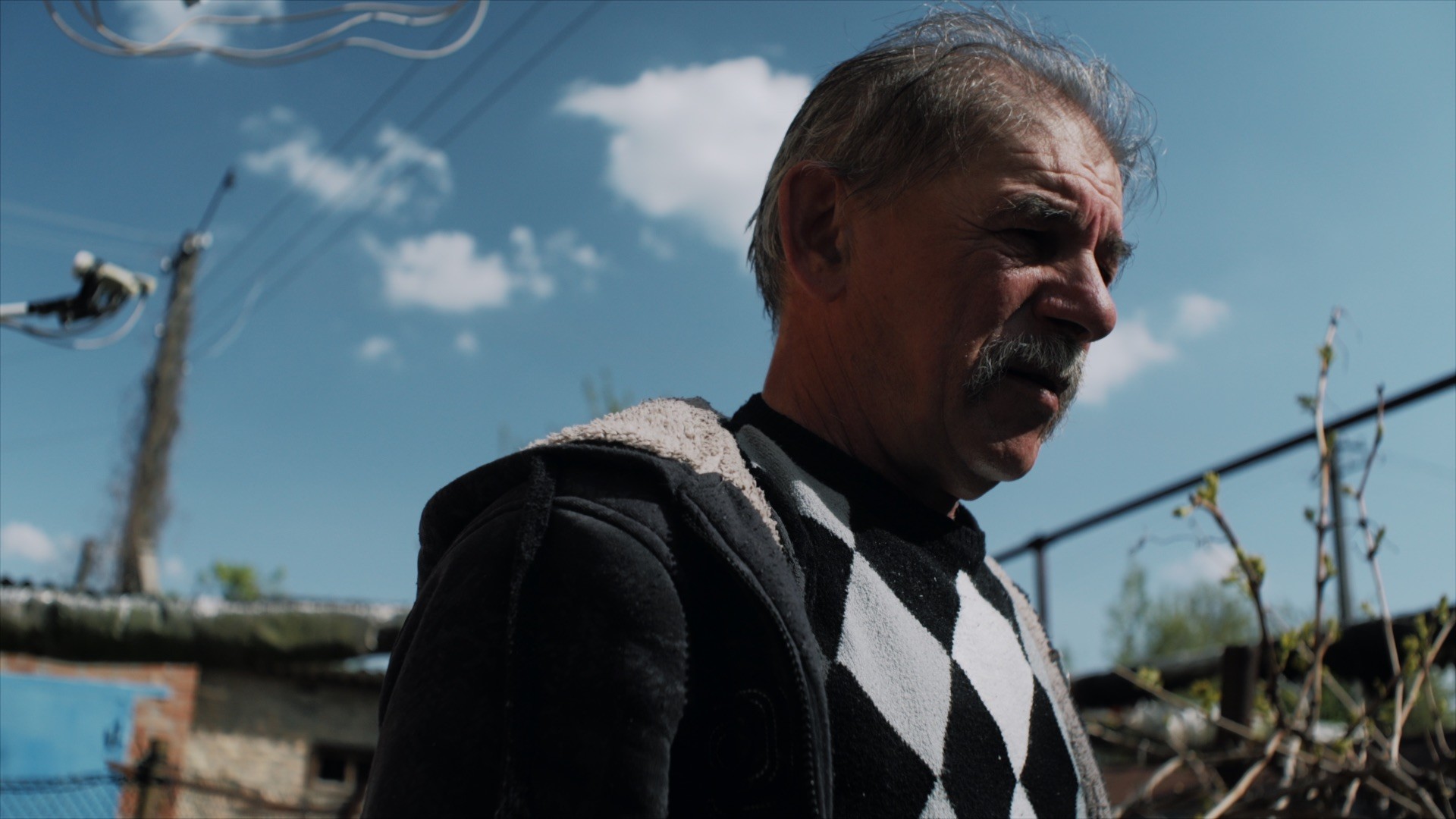 In August 2014, Oleksii disappeared during the Battle of Ilovaisk in eastern Ukraine. Five years later, his father searches for Oleksii through Ukrainian folklore and modern technology. Many hundreds of YouTube videos later, he catches sight of an imprisoned man resembling his son.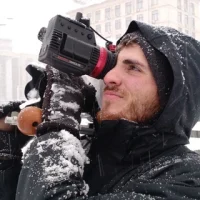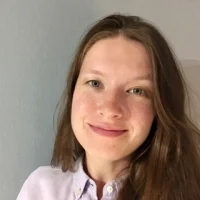 Jason Blevins 
Jason Blevins is an independent film-maker whose work has been featured on National Geographic and the Discovery Channel. His previous projects include A Hybrid War (2017) and Drop To the Floor: Inside Vogue Culture in Kyiv (2018). I Never Had Dreams Of My Son is his most personal project yet, emerging from raw footage shot during the 2014 Revolution of Dignity.
Olena Lysenko
Olena Lysenko is a Ukrainian filmmaker and the founder of See-K. A Visiting Scholar at the Annenberg School for Communication at the University of Pennsylvania. Olena has worked a Head of Communications at Legal Hundred, a Ukrainian veterans' rights advocacy organisation. Her projects include I Had Never Dreams of My Son and Drop To the Floor: Inside Vogue Culture in Kyiv (2018).
Please contact the producer Olena Lysenko olena.v.lysenko@gmail.com